May 05 , 2021
Community wastewater - 100Leopard-5.30T

Project site:
Community wastewater, United Kingdom
Description of the application:
The subject wastewater station is where gathers all wastewater from community residents, restaurants.


The problem:
The management of the community often has to call for service time to time as the former pumps keep getting clogged due to the incoming wastes.
How to solve:
EVAK distributor proposed brandely new EVAK 100LEOPARD5.30T with "chopper" type design, 1450 r.p.m. and 2.2kW pump power as the solution for this application. Customer accepted this proposal to try it immediately as the pump was ready to solve the problem on distributor stock.
The effect was impressive, from the time of LEOPARD pump installed there was no need to clean the impeller anyway, both service team and the management of the community are very satisfied.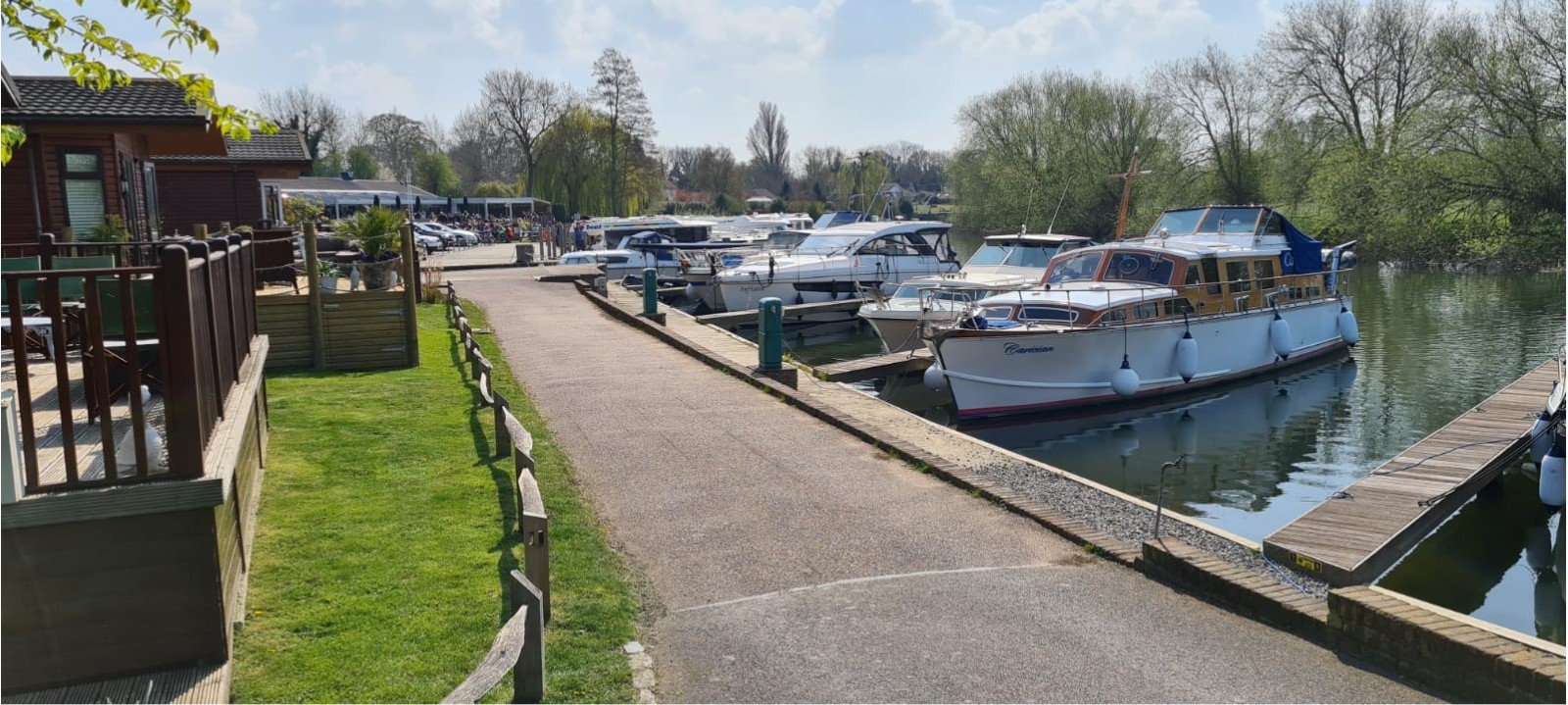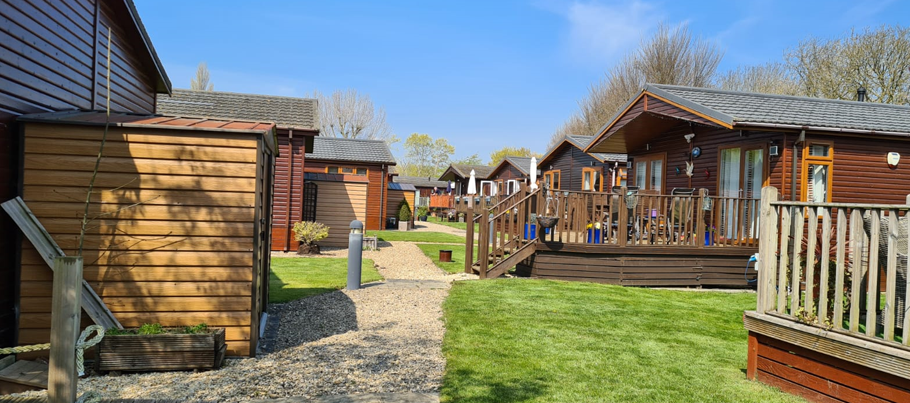 Before: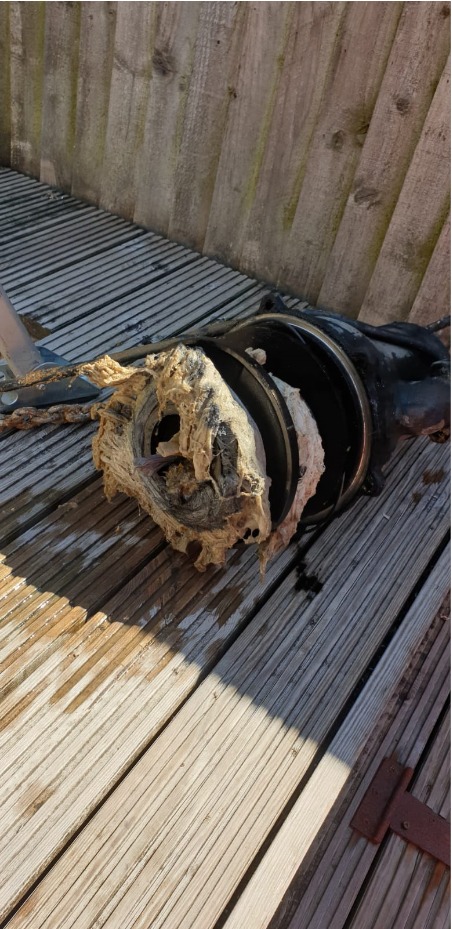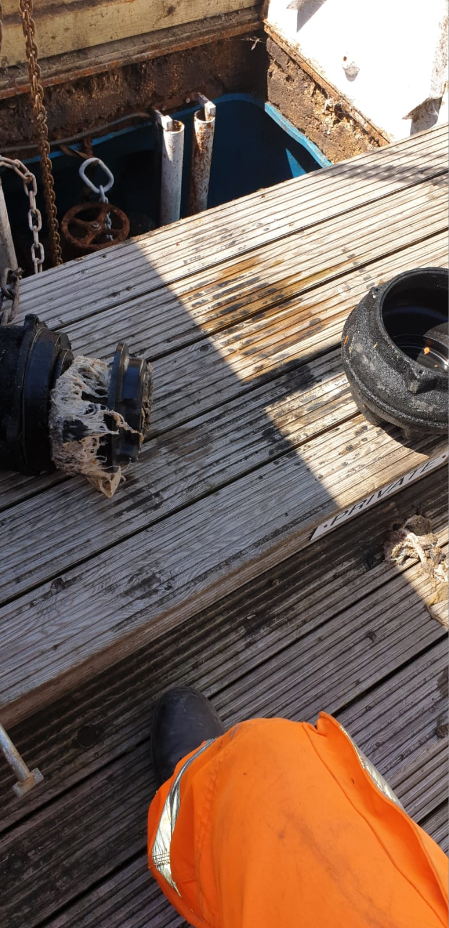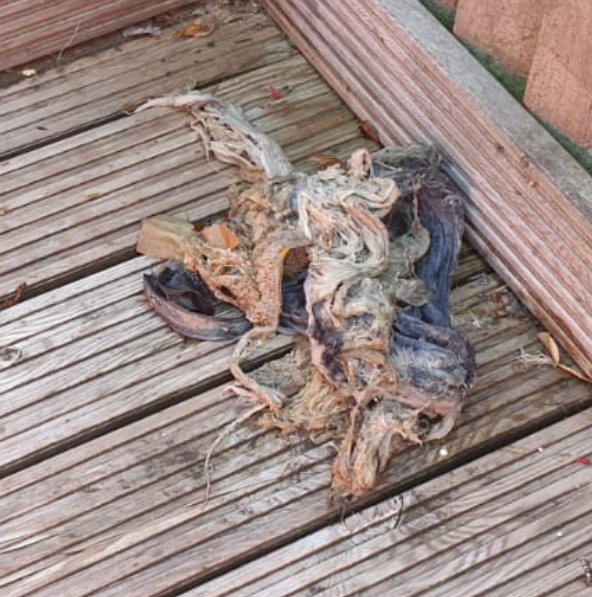 After: